HUNTINGTON BEACH PHOTOGRAPHER
Hello, My name is Christopher Todd. I am a Huntington Beach photographer specializing in wedding, portrait, and event photography. Surf City AKA Huntington Beach is located between Seal Beach and Newport Beach. Famous for its Pier and the US Open Surf Competition held annually.
View my portfolio here.
My favorite photography locations in HB
The pier and Main Street area are iconic, however it is also nice to create images at the duck pond in Central Park near Huntington central library located at 7111 Talbert Ave, Huntington Beach, CA 92648. The park is a very popular spot for engagement portraits and family photography, especially before the Holidays, when families are thinking about holiday cards. The lighting in Central Park is unique since it's great at any time of the day. This is due to the giant trees around the pond.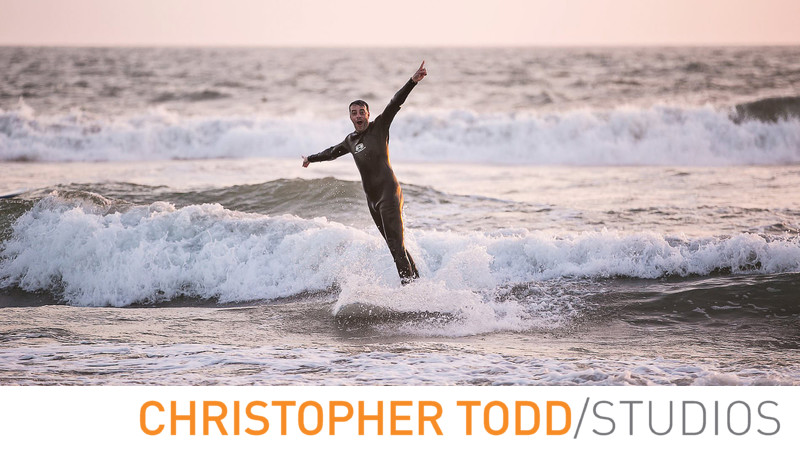 Best venues for weddings or events in Huntington Beach
BEST TIME OF YEAR FOR PHOTOS
My favorite time of the year in Huntington Beach is the winter months from December to February. It is the time with the least crowds and most beautiful sunsets for amazing photography.
We also typically get a couple weekends with summer weather in the middle of winter, so if you get lucky we might end up photographing you at the beach on a warm day in the middle of winter.
If you are new to the the area or just visiting Huntington Beach on vacation, take a peek at this website for all kinds of helpful information about what to do while you are in Surf city.
Copyright © 2019, Orange County Photographer Christopher TODD studios, 211 E. Columbine Ave, Ste D, Santa Ana, CA 92707, 949-771-9600, Privacy Policy