Laguna Niguel Photographer
Laguna Niguel Photographer
Laguna Niguel is surrounded by great wedding venues like Serra Plaza, Seven 4 One, Seven-Degrees and The Ritz Carlton in Laguna Niguel. With so many venues to choose from bridal dreams can really come to life.
We are an Orange County photography studio located in the heart of OC. We photograph weddings, engagement sessions, family portraits, senior portraits, corporate events, and headshots to update your online profile.
We can accommodate your photo needs in our studio or on location. Reach out today and let us know how we can help.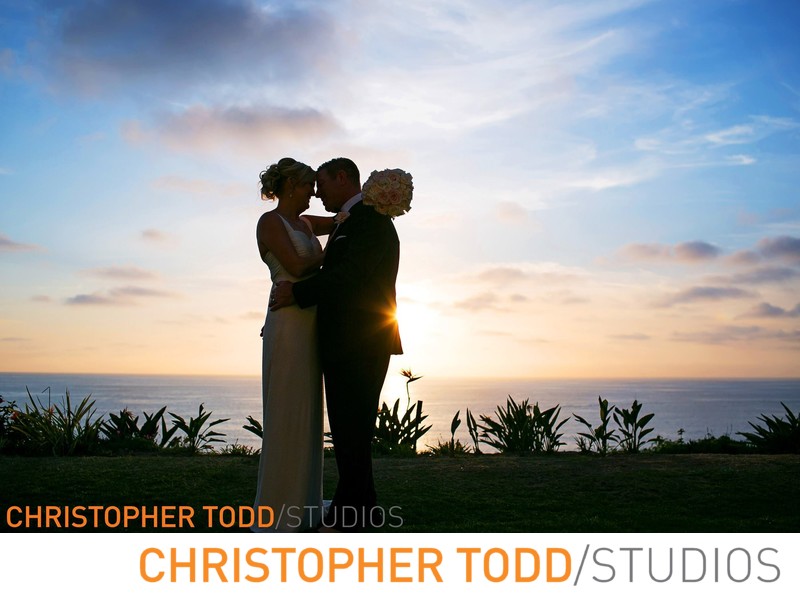 Copyright © 2019, Orange County Photographer Christopher TODD studios, 211 E. Columbine Ave, Ste D, Santa Ana, CA 92707, 949-771-9600, Privacy Policy