Los Alamitos Photographer
Los Alamitos Photographer
Just off the 405 freeway between Seal Beach and Long Beach you will find this beautiful neighborhood called Los Alamitos. Its proximity to Huntington Beach and Orange County is so close. Probably most well known for its Race Tracks and restaurants.
If you are looking for a wedding venue check out Old Ranch Country Club. We work at this location often and would recommend having your social occasion here. Los Alamitos is also a great place for an engagement session.
Our photography studio is 15 minutes from Los Alamitos, come in to update your headshots or get professional photos for your website. Call or email to make an appointment.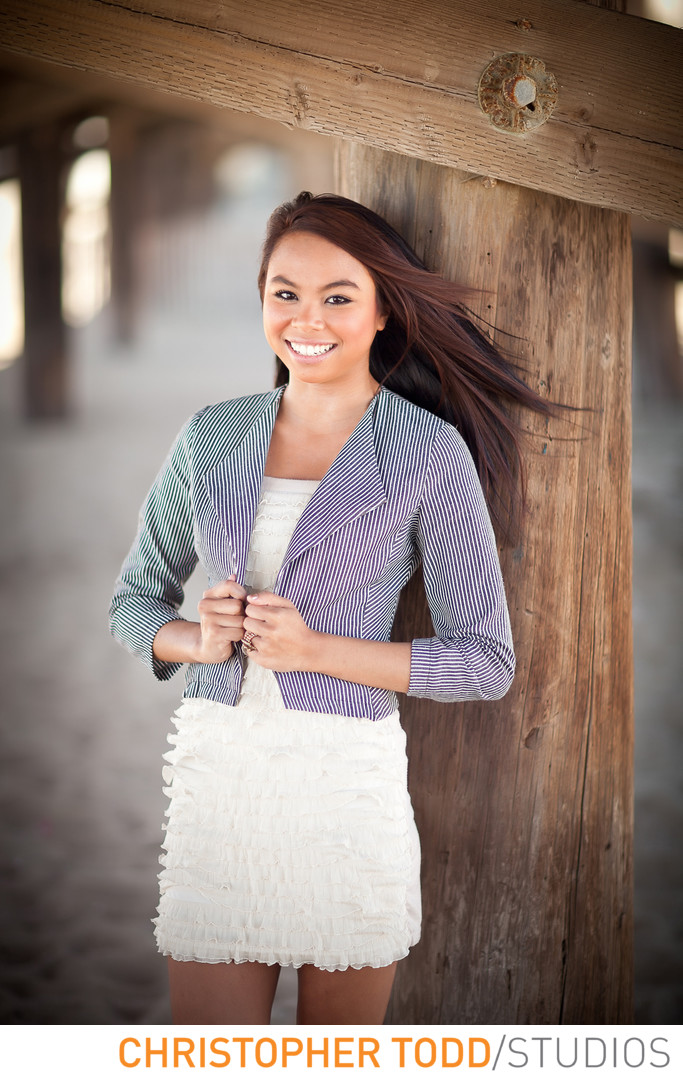 Copyright © 2019, Orange County Photographer Christopher TODD studios, 211 E. Columbine Ave, Ste D, Santa Ana, CA 92707, 949-771-9600, Privacy Policy