ORANGE COUNTY HEADSHOT PHOTOGRAPHER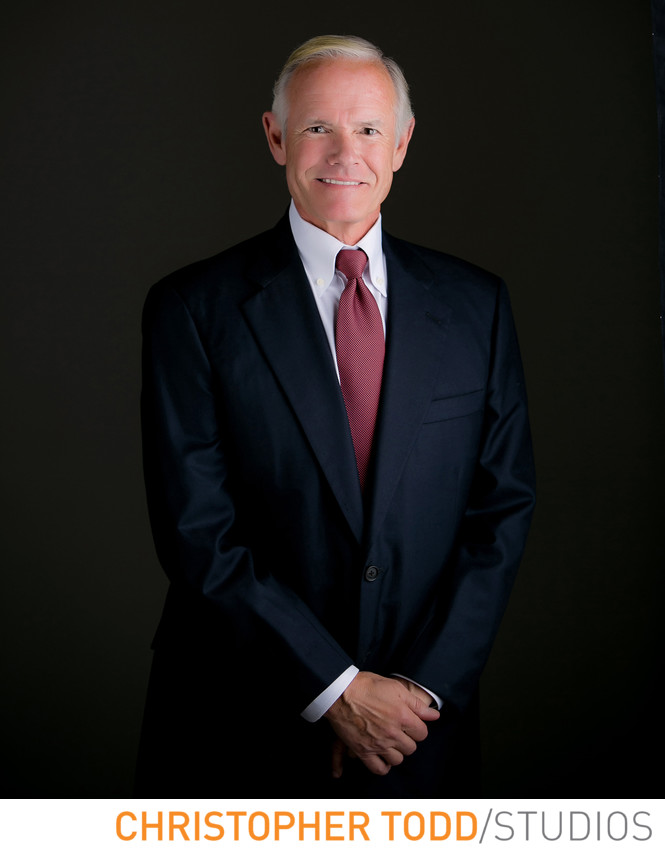 As an Orange County headshot photographer I work with many different types of people in small to medium size business, as well as executives, entrepreneurs, realtors and real estate brokers, developers, actors, models and children. I often photograph people in my Santa Ana based studio as well as on location for environmental portraits.

Why Hire a Headshot photographer for Your LinkedIn Profile
LinkedIn is a social media platform for professionals in the workforce. Having a professional profile photo is one of the best ways to get noticed on LinkedIn. When your photo is recognizable and approachable future clients will be able to trust you. Using the same profile headshot across other social media platforms and websites helps with continuity.
Headshot Planning
When planning your photoshoot you should consider these important factors

Studio photography gives us total control over lighting and background yielding striking images that make you stand out. We can make images that are glamorous, edgy, or simple and clean.
Location photography can have a natural feel and include the environment when appropriate to your business. Great for people in the service industries like attorneys
Modern styles can break the rules a bit. We love modern headshots with bold and colorful backgrounds to make your images memorable
Traditional headshots are popular with Attorneys and some executives in Orange County. They should always be flattering while portraying you as very accomplished in your field.
What is retouching?
Retouching is the process by which we make you look amazing. We use computer software programs like Adobe Photoshop and Perfectly Clear to smooth out your skin tone, remove blemishes, make your eyes pop, and even reshape you if necessary. Despite all the fancy computer software, and digital techniques, great retouching is an art form.
Good retouchers know when to stop
Overly retouched photos look absolutely terrible. Even clown like, you know what I'm talking about! Waxy skin and fake looking eyes. A perfectly retouched image should look natural. Great retouching should not be noticeable. It should lurk under the radar of the viewer.
Retouching techniques.
Eyes
Look best when you don't go overboard with the retouch.
Make your eyes slightly larger. Sounds weird, looks fantastic. Requires a light touch.
Lighten the whites of the eyes about 40% and remove any redness.
Darken the edge of the eyelid to make the iris pop. We call it digital eyeliner.
Brighten the iris about 15-20% will look amazing. More aggressive brighting will result in a "Children Of the Corn" look.
Eye lashes can be thickened or duplicated for special close ups.
Skin
I like to soften skin just enough to have you not think about it. The key is to still see some texture or pores of the skin.
Erase bags or dark circles under your eyes.
smile lines
Uneven, blotches, sun discolorations will be removed or evened out to match skin tone
Tanning, whitening, or skin tone adjustment. Typically used for people with red or flushed skin.
Blemish removal and makeup blending
Hair
Remove any fly-aways
Highlight, darken or add tint and shine.
Body
Adjust body contours. We call it a digital diet.
Reduce neck, under chin, or face width.
slim arms, legs or stomach.
smooth out any lumpiness in body or cloths.
Double chins removed
Clothing
De-wrinkle your blouse.
Remove lint.
Hair and Makeup
Hair and Makeup is an important part of creating a great headshot. Be sure to coordinate your session with a good hair stylist and makeup artist for the best results.
Who Needs Orange County Headshot Photographer?
Business People
Anyone involved in business would benefit from a great profile picture. Imagery can make or break your first impression on potential customers. A good profile shot will show off your unique personality, while the best portraits always have a bit of spontaneity.
Business portraits can be photographed in our Orange County studio or at your office. We often photograph employees in a conference room or outside their offices. Group or team photos are also popular when we photograph small, medium or large sized business.
---
Executives
Executive portraits are a little different than business portraits. Most executives want to communicate a feeling of leadership, while appearing intelligent, wise and friendly. The best portraits will have three qualities. Intelligence, wisdom, and approachability. This triple punch is always a winning combo. Your executive headshot will set the tone for an entire company.
Content with relevant images gets 94% more views than content without relevant images.
Executives can be photographed in our Orange County studio, at your office, or any location that makes sense with the corporation's mission. We often photograph executives and employees together in a conference room or outside their offices. Group or team photos are popular additions to these sessions.
---
Attorney or lawyer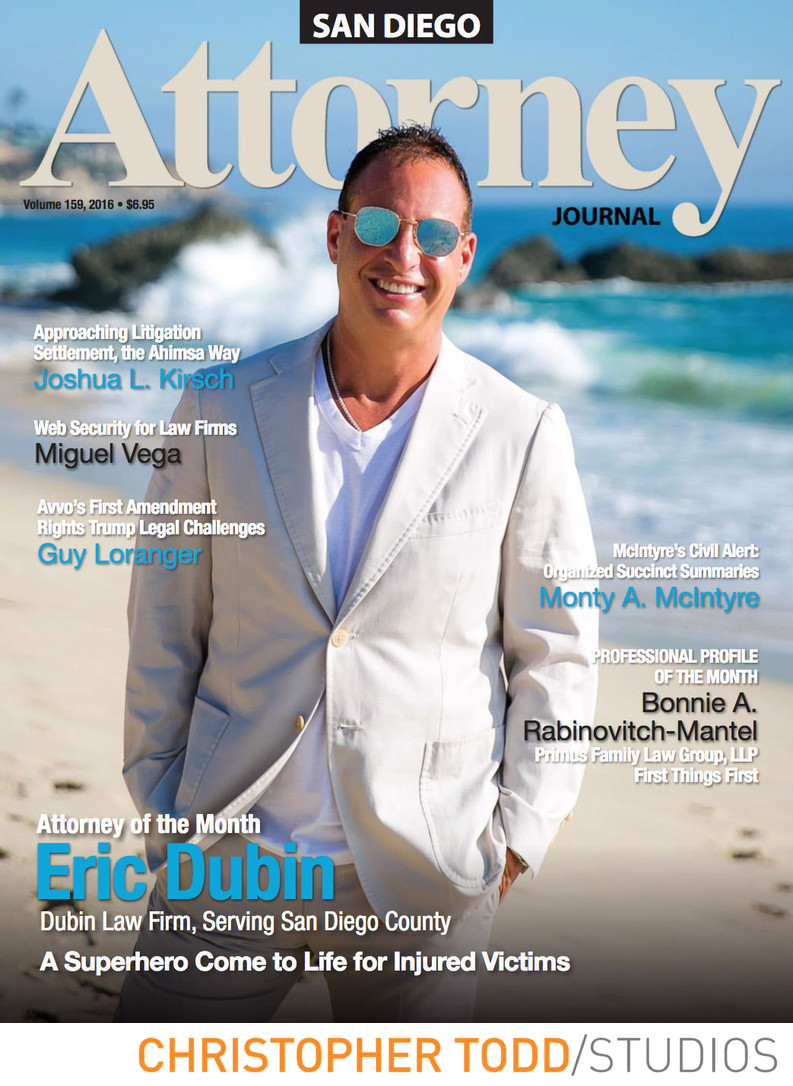 Images can make or break your potential client's first impression on your law firm. If your goal is to attract clients shopping for an attorney. You should use imagery that makes you look approachable.
The best attorney portraits should always make you seem approachable rather than angry.

Attorney Portraits should make you look like an expert in your field of law. Expert status is traditionally done with a background of law books or the Orange County courthouse in the background. We recommend a modern approach to avoid being confused with all your competitors creating similar headshots.
Most attorney websites are visually crowded and aesthetically unappealing. Your headshot is your opportunity to stand out from your other law firms in Orange County. Every legal dispute is a potential marketing story that will not be read unless you pair it with incredible photography.
---
Realtors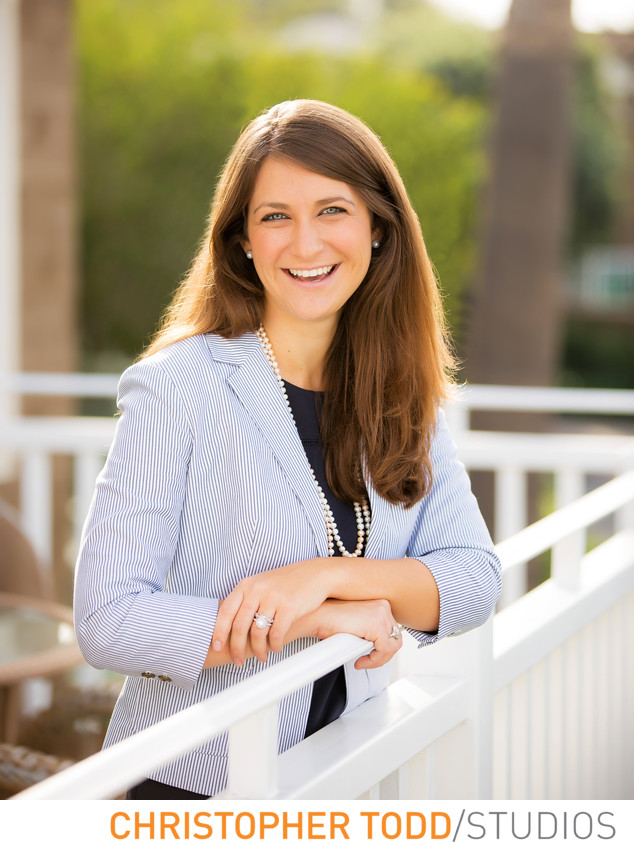 Likability is everything for realtors, and there are ways to ensure you have a photo that reflects that.
Creating a memorable headshot can be done many ways. My favorite is the use of bold colors. Many realtor's opt for headshots on location. Yes a beautiful property will give context to the photo. Either strategy can yield a great picture that is memorable.
Your avatar is your flag in the sand people will see first. Make a better image and reap the business rewards.
Visual content is more than 40X more likely to get shared on social media than other types of content
Enter social media. You NEED to have a profile photo that says friendly confident professional.
Hire a professional photographer instead of a friend with a nice camera. Great Lighting, professional hair and makeup artist, and a well conceived photography will make the difference.
Be memorable in the crowded Orange County marketplace. Get your phone ringing when you have Real Estate headshots that stand out.
---
Actors
An actor's headshot is the key that opens the door to work. Your first impression is everything. The best actors portraits have lots of personality.
The eyes also need to be alive and engaging, with an expression that almost speaks.
Most actors or actresses headshots require a little more time to plan and photograph so we can get every detail just right.
Casting Directors look at hundreds of images every day. DON'T BE A NUMBER
---
Modeling Headshots in Orange County & LA
A models headshots need to have impact. Posing lighting composition and most of all your personality are key ingredients of a headshot that gets attention.
The best model headshots always have a bit of spontaneity. Your headshot should look like you just glanced at the camera for a split second and the photography session was over. Cue mic drop.

Understanding that the best modeling agencies are super busy only raises your stakes and begs the question
HOW CAN I STAND OUT?
Great photography is your answer.
The best modeling headshot has impact while showing off your unique personality. Model portraits can be photographed in our Orange County studio or on location. We often photograph models in parks or at the beach. Multiple looks or outfits are also popular options when we photograph models in Orange County.
---
Professional Portraits For Dating Websites in Orange County
Professional online dating headshots will attract more people. Dating site headshots are your online front door. If you want people to knock you will need a great photo.
The best dating profile photos have a feeling of youthful excitement and optimism despite your gender, age, or ethnicity.
Whether your goal is meeting people, playing the field, or getting hitched your online dating headshot should feel light and happy while showing your personality.
Get in touch today to schedule your session in our studio.
Images that swipe right
How else can I say it? When that date is all about one headshot, make it count! Time to say goodbye to driver seat selfies.
Your performance i.e. dating opportunities on Tinder eHarmony.com, Match.com or Bumble directly correlates to a fantastic profile photo.
We think excitement is best communicated with your eyes. We encourage a hair and makeup session before photography for the best results.
Most clients seeking headshots have been online dating for a few months with varying degrees of success. With a little thought and my experience I can help you create a set of images that show you in your best light.

---
Real Client Reviews
Christine D. Gagnon | Global Banking & Capital Markets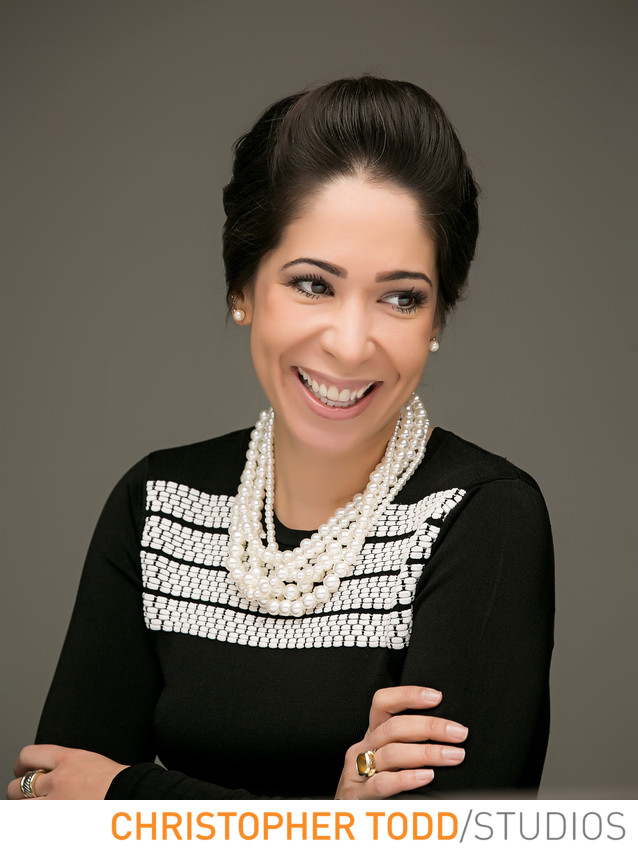 "I engaged Chris to work with me on my professional headshots. I had a mental picture of the style and look for my shots, but I wasn't quite sure how to articulate the idea. Chris met with me and shared his thoughts on how I might try to put words to the vision. After sending him a couple sample images and having another chat, he not only "saw" my vision, he refined it.
Quickly thereafter, Chris scheduled time for us in the studio. I can't say enough about comfortable Chris made me feel throughout the shoot. Initially, I was nervous as I'm not used to being in front of the camera; however, it wasn't long before I found myself relaxed, we were having fun and a few laughs.
Chris was open to my ideas and feedback throughout and also displayed his creative edge by "going off script" and trying a few backgrounds, angles, etc. I appreciate that. I was delighted with the finished product; my headshot are absolutely fantastic. I would highly recommend Chris. Thank you again"
Christine
---
Elan Mikel Sudberg | CEO Alkemist Labs Costa Mesa, CA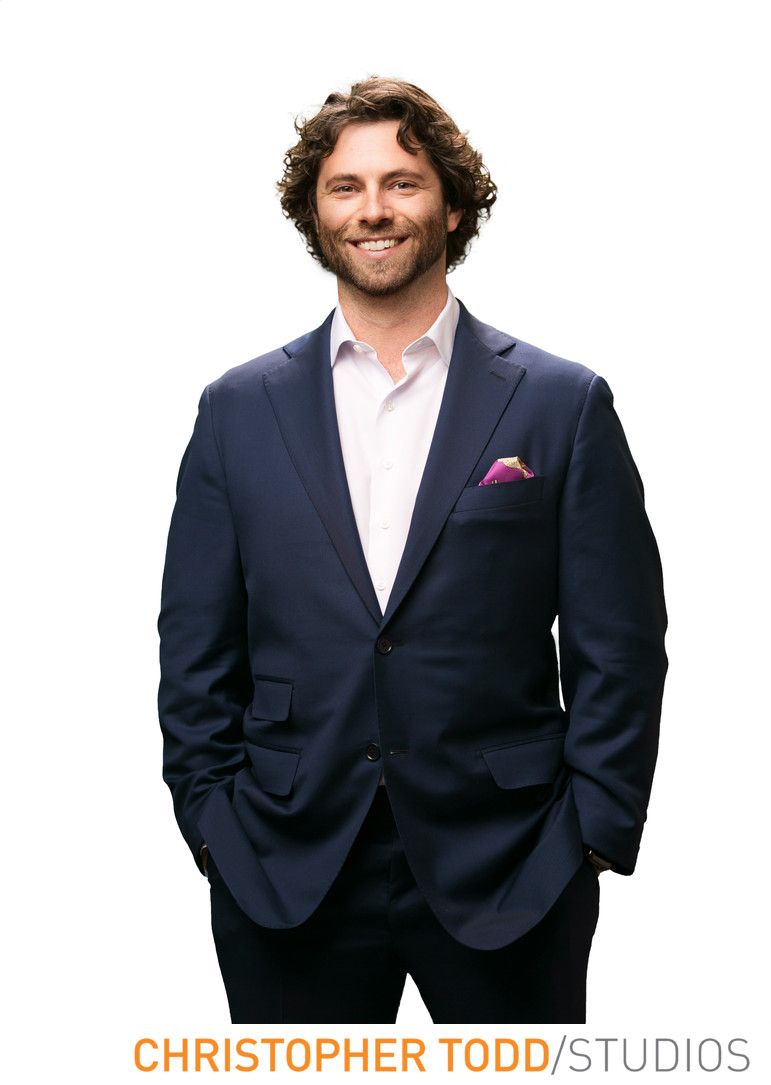 "Working with Christopher for our corporate head shots was a delight. He didn't just capture images of my team's faces, he captured the fire in our eyes that fuels the passion we put behind our services and products and the confidence in our smiles that tells our clients we know what we are doing.
Such distinction is critical in a world where relationships matter and the average head shot can be reproduced with a basic camera phone and a selfie stick. There is no question why he has earned so many awards and features in prestigious industry publications.
His enthusiasm and charisma is rivaled only by his skill as a photographer to get that shot where you say to yourself, 'wow! if only I looked this good all the time."
Elan


Fill Out Our Connect Form To Get Started!
---
Copyright © 2019, Orange County Photographer Christopher TODD studios, 211 E. Columbine Ave, Ste D, Santa Ana, CA 92707, 949-771-9600, Privacy Policy