Corporate Headshot Frequently Asked Questions (FAQ)
I am a professional photographer with over 20 years of experience. I love photographing client's headshots. To me, this is an opportunity to provide exceptional portraits that will help you become successful and continue to grow in your industry. Below you will find the most commonly asked questions I receive from my clients.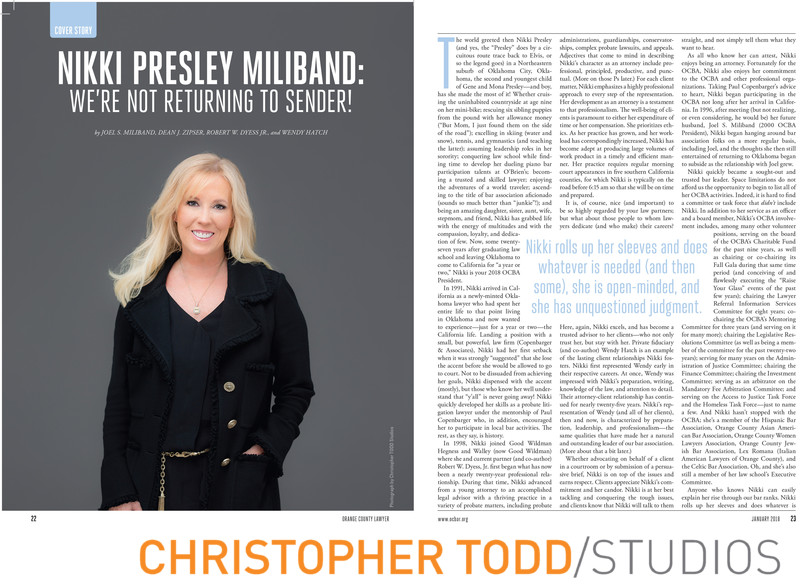 What is a headshot?
A head shot or headshot is a portrait of a person. The purpose of the photo can be used for profiles, social media, websites, and other marketing material.
Who needs a headshot?
Anyone with a business or online presence will benefit from a professional headshot. This includes, professionals, actors, realtors, doctors and many other professions. Headshots are also oftentimes used for online dating, and social media profiles.
Why do I need a headshot?
People want to know who they are doing business with. A professional headshot is the best way to show prospective clients who you are and why they should do business with you.
How often should I update my headshot?
You should always use a current headshot. I recommend having photos taken every 6-12 months. It is important to have portraits that represent you in the most present and accurate way to build trust and confidence. No one wants to meet for the first time in person and be surprised that your online appearance is misleading. This can be a deal breaker for business, future employment, and professional networking.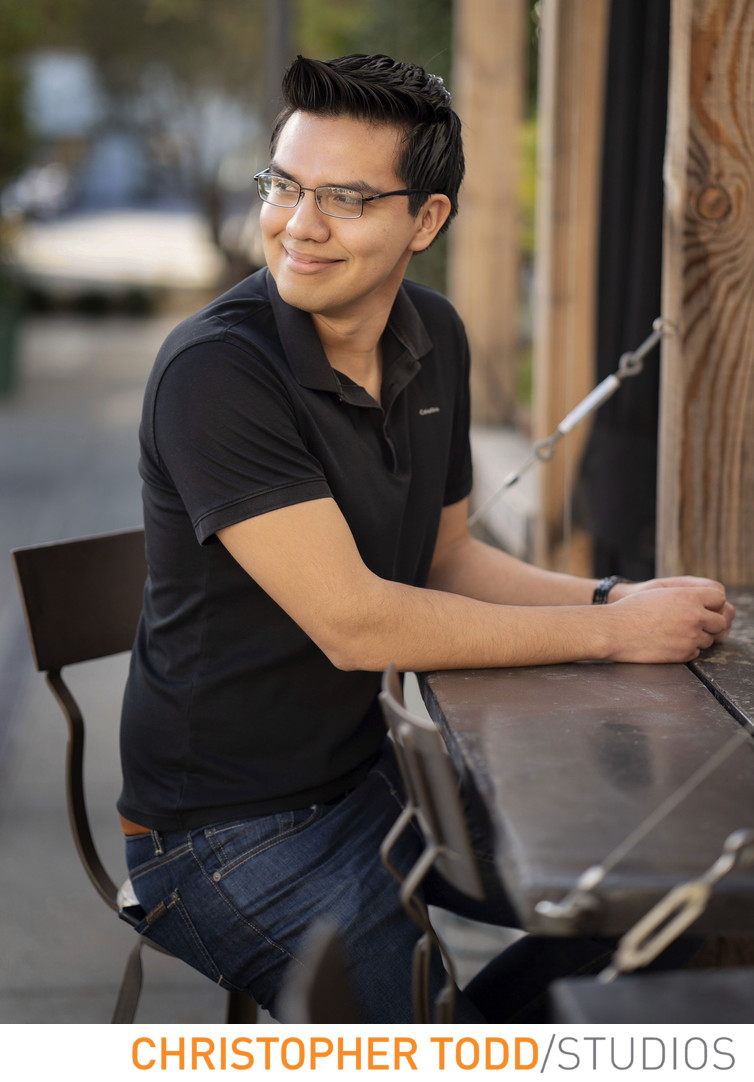 How much does a headshot cost?
Sessions start at $249 in our studio. For a location other than my studio prices start at $399. We also offer group rates. Check out our prices here.
What should I wear to the session?
Deciding on what to wear for your headshot should be based on your industry. You want to look professional for your profile photo. A general rule of thumb to go by is avoid busy loud patterns. Stay with neutral solid colors. Avoid wearing bright colors like red, yellow, and purples. Read all about what to wear in this article. In addition, I don't recommend large clunky jewelry this can be distracting, taking the focus off you.
How do I prepare for my headshot?
After we set a date and location for your session you must decide on what outfits you want to wear. If you are having a hard time choosing, bring your favorite outfits in and I will help you decide on the best looks. Stay well hydrated and get plenty of rest the night before. Make sure your clothes are well pressed and wrinkle free.
Do you have a portrait studio?
Yes our studio is located in Orange County. Near the 55 freeway and South Coast Plaza. Take a peek inside. We have a great front room to sit down and discuss your photography needs. In the back of the studio we have over 800 sq feet of professional shooting space. Here you can choose which background you would like, including a giant green screen and white cove. Perfect for portraits.
Do you shoot on location?
Yes I will come to your favorite location, including your office.
What's the difference between a studio session and an environmental session?
Studio photography is taken indoors in a controlled environment. This means I have full control of the lighting and there are no outdoor elements to get in the way like wind, bright sun, rain etc. An environmental session is taken at a specific location usually outdoors in a park, nature setting, downtown, or outside your office building. When I come to you I still have control of the lightning and do not depend solely on natural light. I bring my mobile studio to you. Another option for corporate headshots is at your office. This is very popular for businesses with many employees.
I am not photogenic can you make me look good?
I hear this often from clients. The answer is yes I can make you look good in your photo. I believe when you are guided and coached properly throughout your session the photos come out great. We want your photo session to be stress free and relaxing.
How long will it take for you to create my headshot?
Sessions are around 30-60 minutes long. If we get the perfect photo in 30 minutes great. If it takes longer then we take more time till we get the right shot.
Do you offer group rates?
Yes we offer group rates. The first headshot is $249 each additional person is $75 up to 15 people. Get in touch for special pricing for groups larger than 15 people.
Do you require payment in advance to book my session?
To secure your session I require a non-refundable 50% retainer upon booking.
How many outfit changes are allowed?
Depending on which package you choose 2-3 outfits is sufficient.
How long does it take to receive my photos?
I understand how important it is to get your photos back in a timely manner. Our turnaround time is 1-3 business days. This allows us time to edit or decide which images are best, and color correct the photos you purchase. I do offer a rush 24 hour delivery for an additional fee.
How many photos will I get?
One retouched image is included for each person. You can purchase additional re-touched images $149 per image.
Can I see the photos during the shoot?
Absolutely. I like to show you what I am taking usually at the start of the session. This helps you see and feel confident in what we are creating.
Do you offer hair and makeup service?
Yes, and I highly recommend it. When you look and feel good your portraits directly reflect this. I can arrange for a makeup artist and hair stylist to come to the studio at additional cost, or you can have this arranged with your favorite stylist.
How do you deliver the photos?
Photos are viewed and delivered through an online gallery. After you select your favorite images they are delivered digitally via download.
Do you retouch portraits from the session?
Yes I retouch the images you choose to keep. I do not retouch every photo. However, when you purchase additional files I retouch those photos. If you buy out all the files I do not retouch every image. One retouched headshot is included in the price.
Do you only shoot headshots?
No I don't just photograph headshots. Christopher Todd Studios is a full service photography studio. I offer family portraits, engagement sessions, special event coverage. Including, weddings, corporate, and private events. I also specialize in branding photography which your business headshots can be used for. See current portfolio.
Get in touch today
Do you have more questions? Want to book your session?
Copyright © 2019, Orange County Photographer Christopher TODD studios, 211 E. Columbine Ave, Ste D, Santa Ana, CA 92707, 949-771-9600, Privacy Policy