Photo Products
We are always excited to introduce the latest and greatest products related to photography. We are now offering in house custom printing on the finest photo paper the industry has. French fine art water color paper or German Luster paper are some of our favorites for portraits. Choose from print sizes 4x6 up to 24x36. Portraits are printed right from our professional printer in our Orange County studio. This means we have full control on the quality and the color of each print. The best ways to display your portraits are either in a custom frame, canvas prints, or having them matted. We love the matted prints and think this is one of the greatest ways to share your favorite photos. A folio box is the perfect way to keep these prints safe and on display. So what it is a folio box?
Folio Boxes
These boxes are a modern and stylish way to present your photographs and prints. Because they are custom you can choose the color size, and material. Folio boxes come in size 5x7 or 8x1. Holds 10-50 matted photos.
Matted Prints
Matted prints come in a 5x7 or 8x10 size. They fit perfectly in a folio box.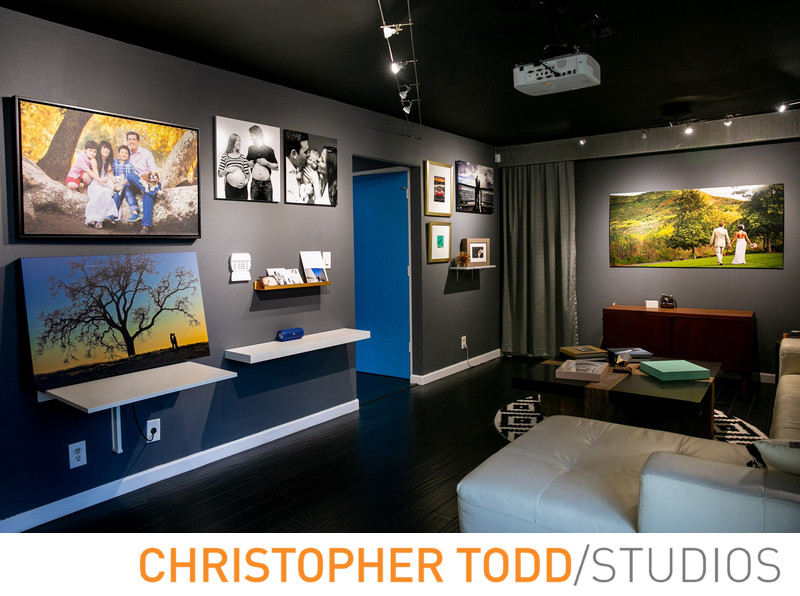 Custom Frames
We offer modern, classic, and timeless frames. Keep your wedding portraits and family photos a center piece in your home. Let us help you choose the right frame for your style.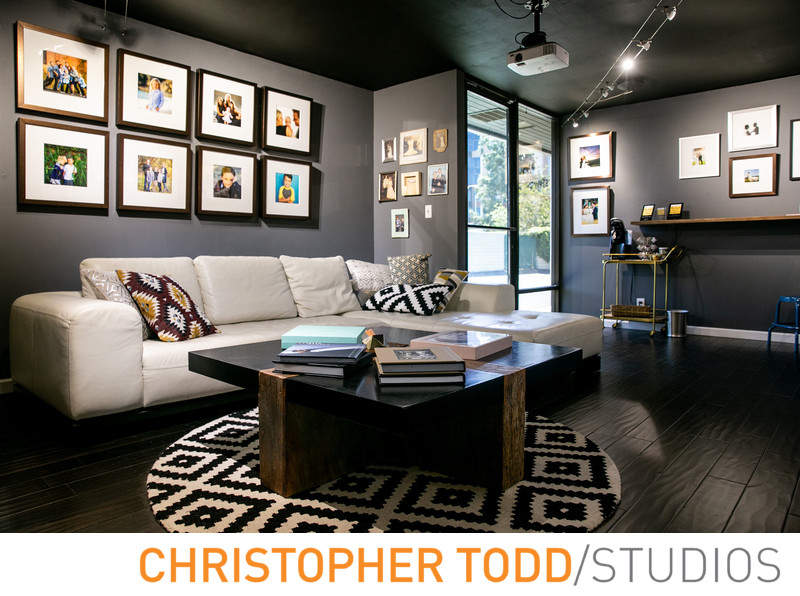 We invite you to come visit us in our studio to see our products in person.
Copyright © 2019, Orange County Photographer Christopher TODD studios, 211 E. Columbine Ave, Ste D, Santa Ana, CA 92707, 949-771-9600, Privacy Policy