Orange County Elopement Photographer
Christopher Todd Studios is OC's top elopement photographer. With over 18 years of experience we love and value every type of wedding ceremony. Elopements are just as sacred as a large traditional ceremony. Therefore, we feel it is important to capture all the beautiful moments of couples who chose to elope.


How to plan an elopement
Choose a location Do you want to have a destination elopement? At a favorite park or beach? Or at a Courthouse?
Pick a an elopement date
Decide on the type of ceremony Civil ceremony or wedding officiant
Hire vendors Photographer, videographer, flowers, hair and makeup artist, officiant
Purchase your wedding rings
Honeymoon Don't forget to celebrate and take some time away as newlyweds
Why hire a wedding photographer for your elopement ceremony?
To document your elopement
To have beautiful photos of your ceremony
To share your elopement with family and friends
Professional photos will out last your iPhone pictures
Being able to announce your elopement to the world with a stunning portrait
Best Orange County Elopement Locations
Laguna Beach
Heisler Park
Montage Resort
Dana Point
Top 5 reasons Couples Elope
Avoid all the stress that comes with planning a wedding
Want your day to be all about the two of you
Save tons of money
Looking for an adventure
Only want your closest friends and family there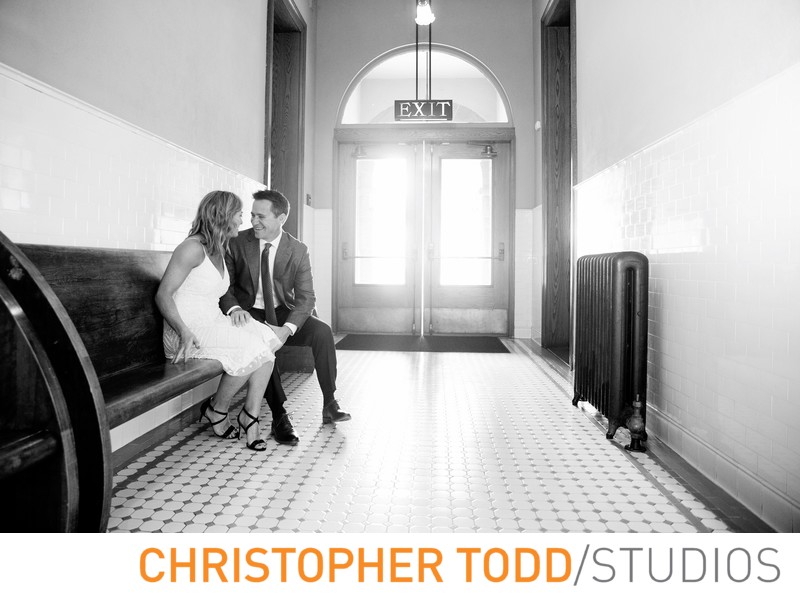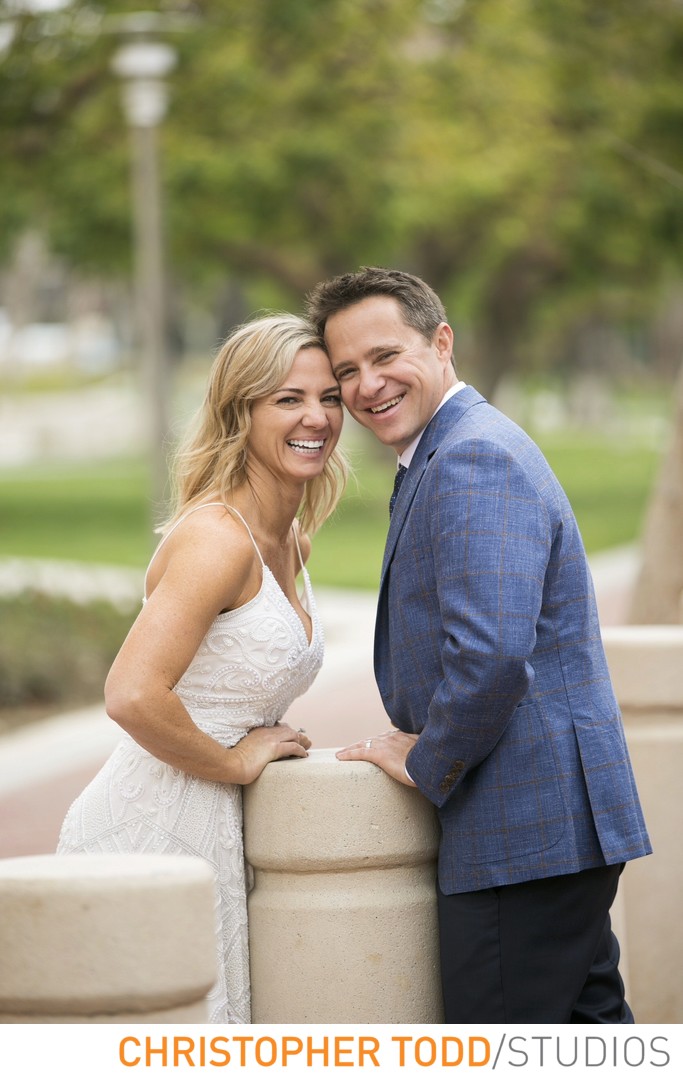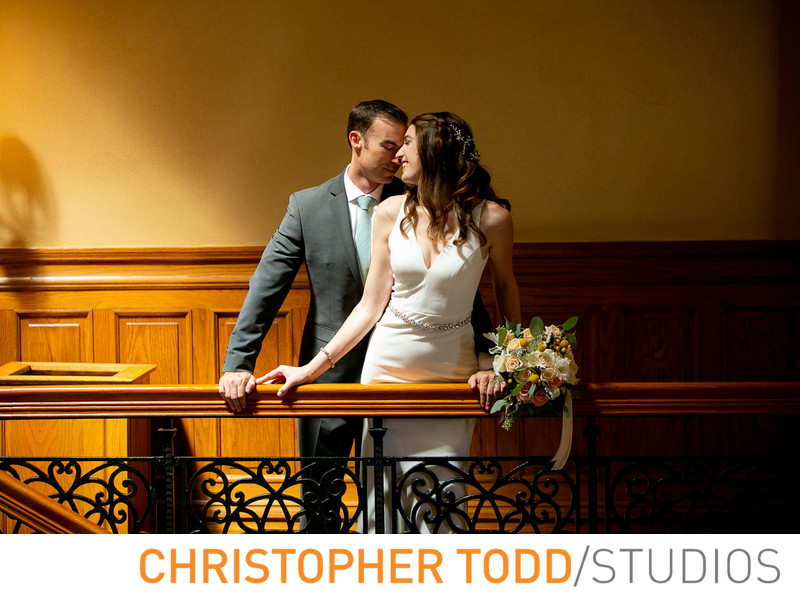 Romantic portrait of couple before their civil ceremony inside Old OC Courthouse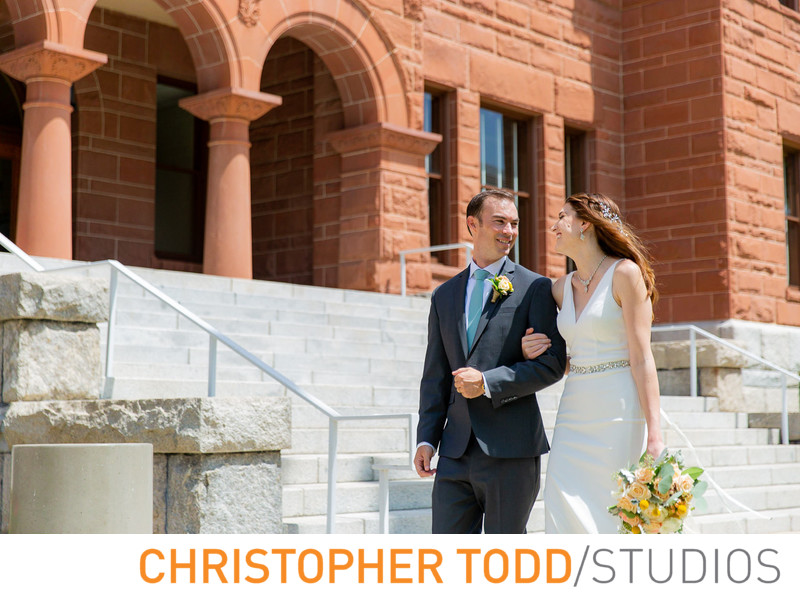 Elopement Photo outside courthouse
Inquire about mid-week elopement packages
Copyright © 2019, Orange County Photographer Christopher TODD studios, 211 E. Columbine Ave, Ste D, Santa Ana, CA 92707, 949-771-9600, Privacy Policy