HIRING A WEDDING PLANNER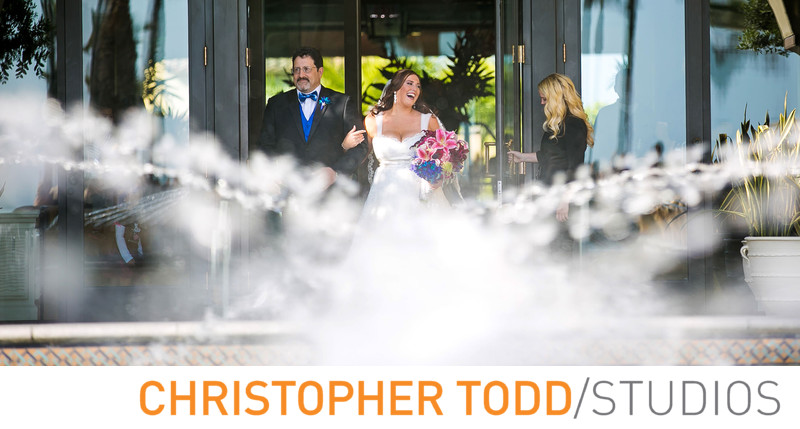 Professional Wedding Coordinator v. Friend Helping
A professional wedding coordinator is the number one key to having your wedding day run smoothly and on time. Some will offer Day of, Month of, Partial Planning, Full Planning, and Hourly Consultation. So which service do you really need? You will have to ask yourself what you are looking for? What your budget is? How many people you will have at your wedding? As a
wedding photographer
we work with your wedding coordinator on the timeline making sure all your
photography needs
are being met. Your wedding venue location will have a coordinator but their job is not necessarily to be your day of coordinator. Keep in mind the venue coordinator has different obligations than a wedding coordinator that you hire has on the day of your event.
If you are thinking of having a friend help coordinate your wedding we suggest you continue to read this page. If you are looking to save money by asking a friend to help with your
wedding planning
you need to think about the potential consequences this might have.
WHY HIRE A WEDDING PLANNER?
There is a huge difference in hiring a pro versus asking a close friend or family member to help you coordinate your big day.
Hiring a Pro
They have coordinated hundreds of weddings
A pro will be able to help your vision come to life
You don't have time to plan your wedding and you need a lot of help
This is their job and they have your wedding interests in mind
With experience comes the knowledge of knowing what is realistic and what is not.
A pro has a team that will help fulfill various duties on the day of
Experience handling an emergency whether it is large or small. They won't stress out!
Guide you in figuring out your budget
Help you match up with the right vendors that will meet your style and that you can trust
Your venues' wedding planner is not really there for all your planning needs. Their job is to represent the venue, not the couple. By making sure the venue is not damaged and staff are where they are supposed to be.
You want to be 100% present in the moment on your wedding day, and not problem solving. You cannot be in two places at once. It's your wedding day and you should enjoy every moment of it.
A FRIEND COORDINATING YOUR WEDDING WILL BE STRESSFUL
Your best friend or sister in law is not a substitute for a pro planner
Even the most well-intentioned friend helping out on your big day might get distracted talking to friends and family or having a cocktail forgetting about their official wedding responsibilities
Things tend to run late and off schedule when a professional is not overseeing the timeline
Friends helping day of tend to ask the bride a lot of questions making the day more stressful for you
Friends should be enjoying the festivities and sharing your special day with you by being in the moment
A friends experience is usually based on their own wedding
Wedding planning is a time consuming full time job. Your friends and family have their own jobs and families to attend to. They might not have the energy and resources to provide you with what you need.
There is a reason you don't work with family or friends. Weddings can be stressful and you wouldn't want to jeopardize your relationships over wedding planning.
THREE JOBS A WEDDING PLANNER CAN DO FOR YOU
Plan-What's the best strategy for your wedding?
Design-How will it look?
Coordinate-Execute the plan on your wedding day.
WEDDING COORDINATORS WE OFTEN WORK WITH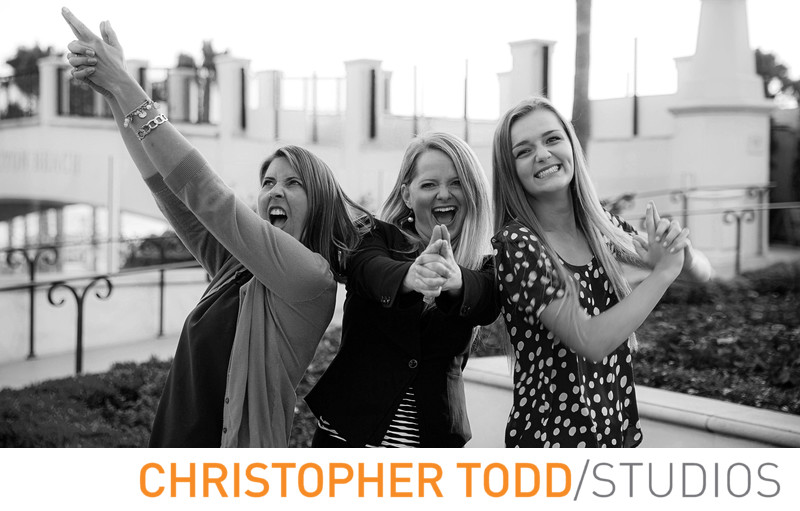 Coordinators we love to work with. This is a section of contacts to coordinators in the Orange County and Los Angeles area that we have personally worked closely with. We recommend these professionals for your
wedding day needs
as we have seen them work and know they do a great job. We also have more wedding professionals that we would love to refer to our brides and grooms.
Fill Out Our Connect Form To Get Started!
---
Copyright © 2019, Orange County Photographer Christopher TODD studios, 211 E. Columbine Ave, Ste D, Santa Ana, CA 92707, 949-771-9600, Privacy Policy