Crystal Cove Wedding Photographer
Crystal Cove State Beach is perfect for those looking to get married on the sand. As a wedding photographer and Southern California Native there is no other beach in Orange County that compares. I might be biased but Crystal Cove State Park is a great place for wedding photography. This location in Orange County is a unique venue for the DIY bride to consider.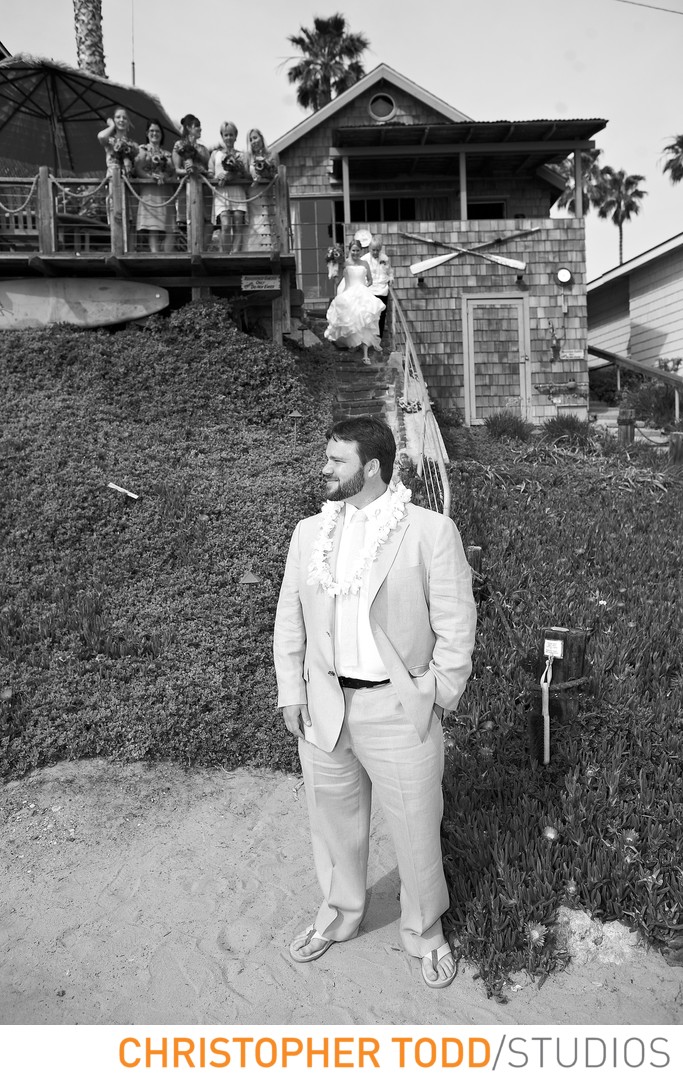 Crystal Cove is a perfect DIY wedding destination
Crystal Cove State Park is one of my favorite DIY wedding venues in Orange County. For that DIY Bride looking for rustic, beach, and beautiful nature this is your place. The Crystal Cove Historic District is a 12.3-acre coastal portion of the 2,791-acre Crystal Cove State Park. The federally listed Historic District is unique hideaway of 46 vintage rustic coastal cottages originally built as a seaside colony in the 1930's & '40's and nestled around the mouth of Los Trancos Creek. It is one of the last remaining examples of early 20th century Southern California coastal development. Weddings are unforgettable at the Crystal Cove Historic State Park with the Pacific Ocean as your backdrop.
Wedding Reception Site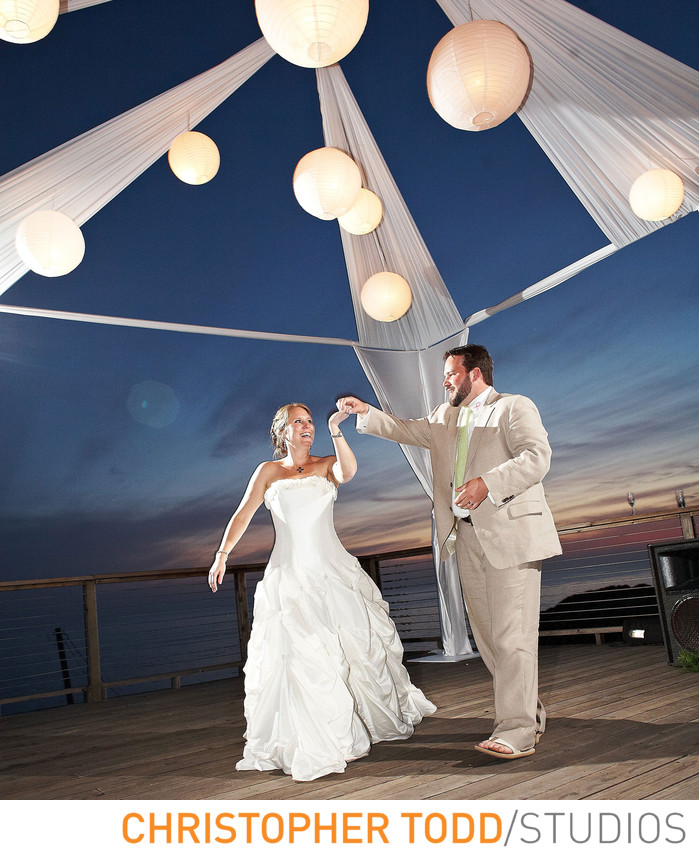 The Beachcomber
Restaurant offers an excellent catering team that will execute your special day to perfection.
There are four different options to choose from when planning your wedding at Crystal Cove.
Cultural Center Cottage and Deck Breathtaking ocean view deck and attached cottage Approximately 1,850 square feet Attendance Maximum: 140 seated and 150 reception style.
Beach Promenade Ocean front event space adjacent to the beach. This space is approximately 3,300 square feet Attendance Maximum: 170 seated and 200 reception style.
The Commons Park-like setting with Ocean & Creek views, private restrooms & dressing area Attendance Maximum: 80 seated and 100 reception style
Sandy Beach Right on the Beach! Choose from various size sections of the amazing Crystal Cove State Beach.
"The Beaches Cottage" Outdoor beach front space with amazing ocean views, a private restroom, and use of the room inside the cottage. Attendance maximum: 70 seated and 80 reception style.
Copyright © 2019, Orange County Photographer Christopher TODD studios, 211 E. Columbine Ave, Ste D, Santa Ana, CA 92707, 949-771-9600, Privacy Policy