Wedding Photography Style
My passion lies in creating art and telling your love story through images. I do this by capturing who the couple is and the love they share. Images tell a story, your story. They are romantic, fun, spontaneous, playful, and full of emotions. My unique style is a blend of dramatic portraiture, documentary, modern, classic, and lifestyle photography. Within this union our style allows us to capture the classic photo that will stand the test of time yet allow us to document the natural moments that lead up to the classic image. The reason we call it a unification of styles is that we don't just take photos one way.
Want to find out more about our style contact us today!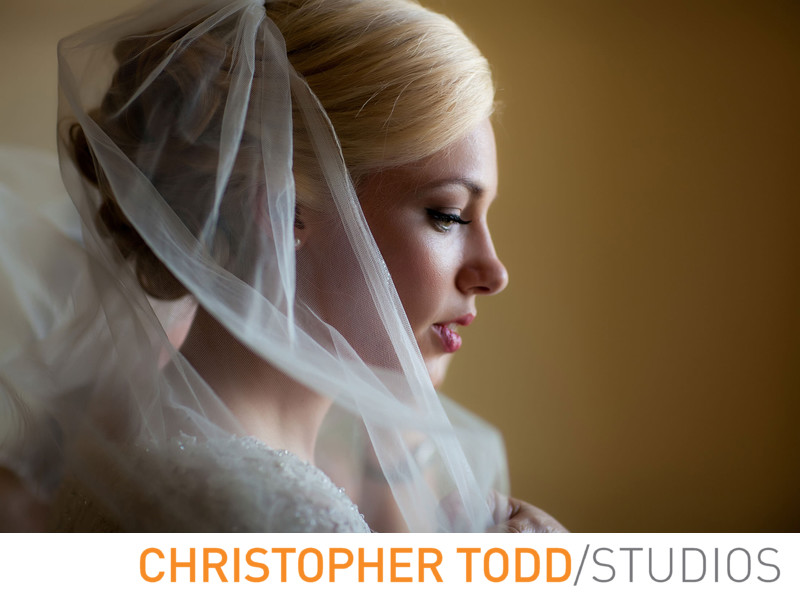 The Best Dramatic Portraits
Within our style of photography we are passionate about dramatic portraiture. Mastering lighting and off camera flash is a skill that sets good photographers aside from great ones. We can't always depend on natural lighting nor do we want to. We use our lights to create dramatic images of you on your wedding day with an artistic style that is unique to us. These images portray couples in the moment and their emotions speak loudly. We use this style when we take the bride and groom for their romantics photo session after the ceremony.
Documenting Your Wedding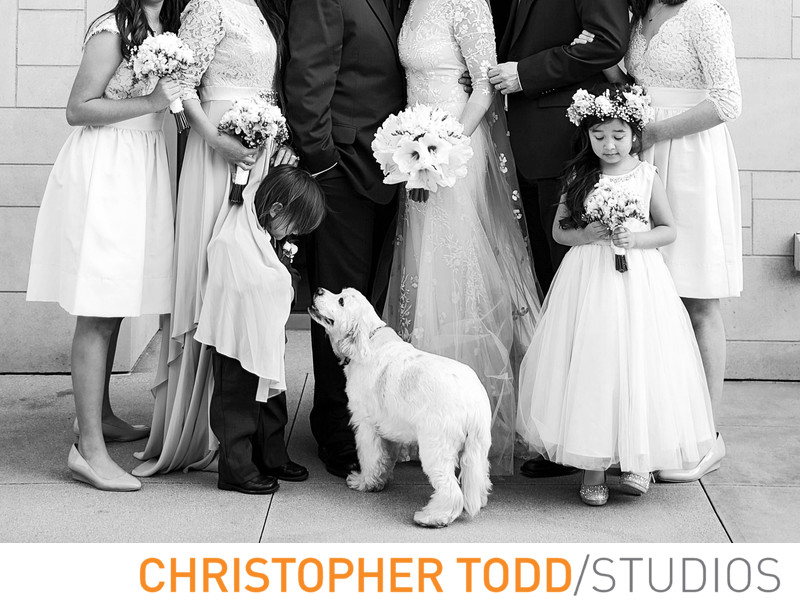 Mixing in candid and spontaneous images from the day is a great way to show real emotion. These are the photos that cannot be posed and often come and go quickly. The groom wiping a tear from his eyes as he sees his bride for the first time or the laughter that the newlywed shares when the father of the bride gives his toast to the couple. There are so many moments that we know will happen and capturing them makes your memories live on forever. The ability to anticipate spontaneous moments comes from years of experience photographing weddings.
Lifestyle Photography Is A Polished Version Of Documentary Style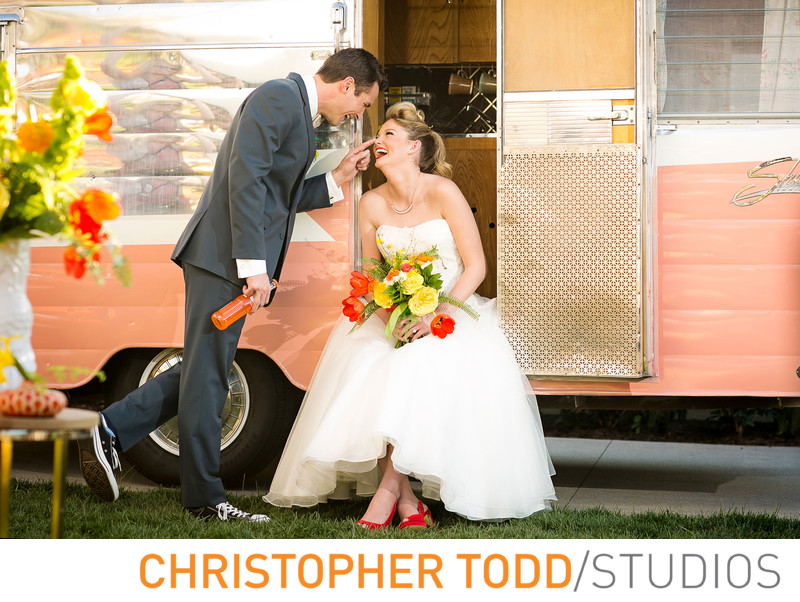 We love lifestyle photography and you will often see this style in our photos. We provide direction to the couple in a subtle way allowing the images to feel relaxed and candid. As the photographer we are always looking for the right moment and often setting the scene to accomplish a great photo. Lifestyle photo session can be used on the day of the wedding before the ceremony when the bridal party is getting ready, for the bride and grooms first look, father daughter first look. We also incorporate this style of photographs when we see fit and the moment is right.
Traditional Photography Is Still Relevant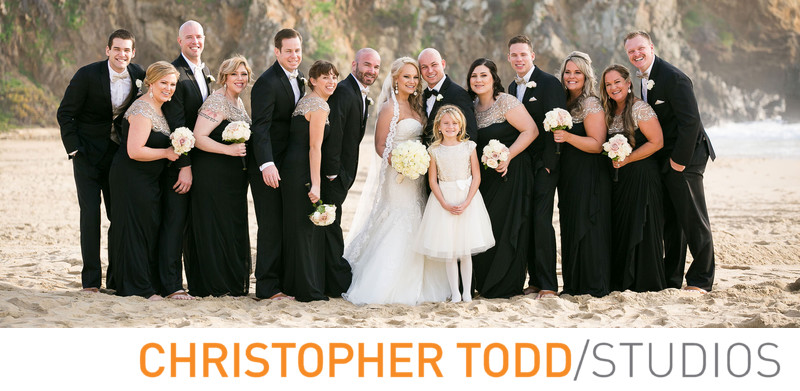 Traditional photos also known as traditional images will stand the test of time. Using the rules of portraiture to capture your special moments so you have images of your wedding. These classic wedding photos alongside the moments that lead up to it in a non traditional photo is what will make your wedding album speak emotions and tell your love story. Your future children and grandchildren will share your memories and learn about the beginning of how your legacy started and felt. We feel it is complimentary to have classic style wedding pics alongside your modern and dramatic documentary images so your wedding photos best represent the day.
Copyright © 2019, Orange County Photographer Christopher TODD studios, 211 E. Columbine Ave, Ste D, Santa Ana, CA 92707, 949-771-9600, Privacy Policy