LOS ANGELES RIVER CENTER AND GARDENS
Los Angeles River Center and Gardens Wedding Photographer

The Los Angeles River Center and Gardens takes you back into time. The moment you drive up to the center you get a sense of what it was like to live and celebrate in Los Angeles 100 years ago. As a documentary photographer we love the rich history Los Angeles has to offer.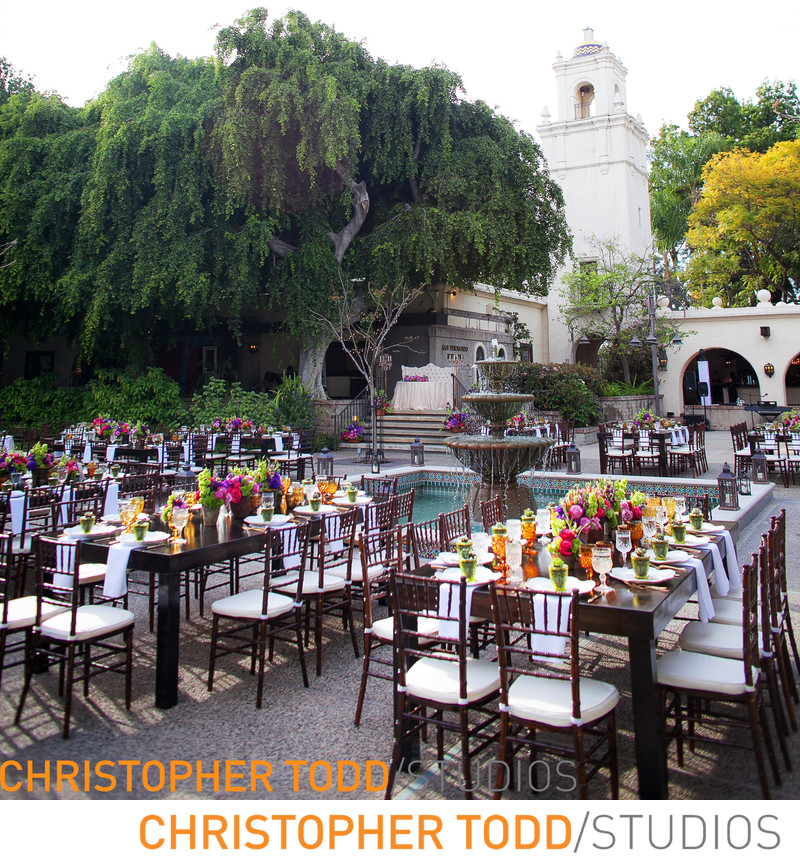 With the old Angeleno feel you can create the wedding of your dreams from Vintage Hollywood to modern elegant what ever type of LA bride you have been dreaming of. We love the relaxed vibe of the Garden Center and when we take the bridal party with bride and groom on their photo shoot we always get stunning pics that they love.
Brides love wedding ceremonies in the garden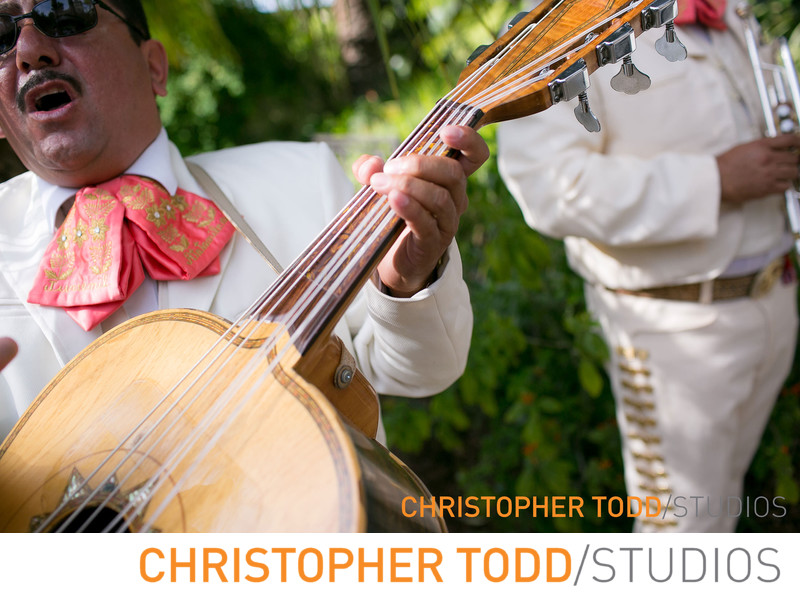 Visiting the Los Angeles River Center and Gardens is like stepping back into classic 20's Los Angeles. Located just minutes from downtown Los Angeles and just over the Los Angeles River.
You will love having your wedding celebration here from moment you walk through the wrought iron gates into the courtyard. Beyond that you have the Main Courtyard, ideal for your special event.
From the Main courtyard, an arched entryway in a stucco wall leads to the San Fernando Courtyard, another broad patio with an adjoining lawn.
The Los Angeles River Center and Gardens is located at the former site of the Lawry's California Center, near the Los Angeles River and the Arroyo Seco, close to Elysian Park and downtown Los Angeles.
Copyright © 2019, Orange County Photographer Christopher TODD studios, 211 E. Columbine Ave, Ste D, Santa Ana, CA 92707, 949-771-9600, Privacy Policy
LOS ANGELES RIVER CENTER AND GARDENS