Serra Plaza Wedding Photographer
Like most photographers I love history, especially old California history. That is probably why I love photographing weddings at Serra Plaza.
Located in San Juan Capistrano home to the oldest residential neighborhood Los Rios, and the home to the oldest in use building in California, the Serra Chapel in the Mission.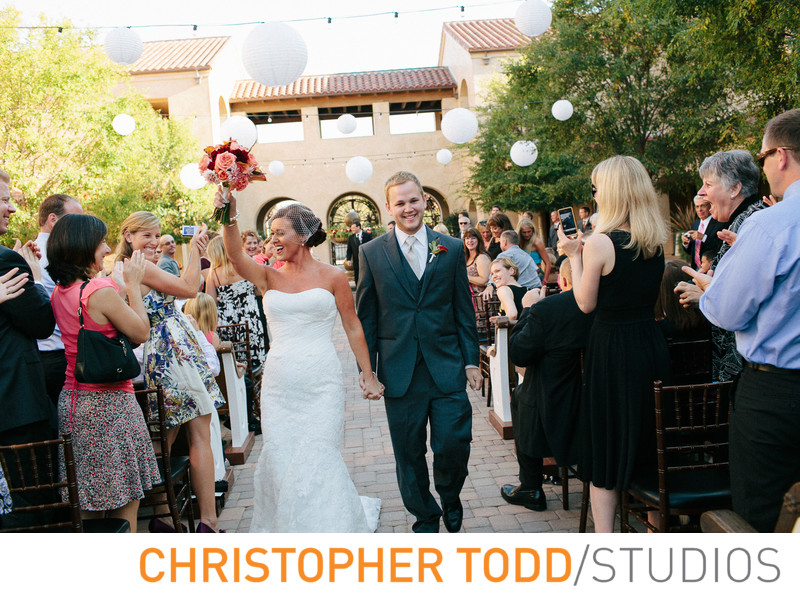 Located adjacent to the charming and historic Los Rios District and within walking distance to Mission San Juan Capistrano, Serra Plaza is a hidden jewel. Reminiscent of times gone by, the sound of passing trains can be heard in the distance.
The plaza offers old world charm with a pristine new feel. Whether your event is an intimate gathering or an extravagant gala, Such a unique wedding venue in Orange County. Chic, rustic, elegant, timeless weddings take place here. I love taking the bride and groom on a mini photo tour session the pictures we take are unbelievable.
Serra Plaza's privacy and impeccably maintained Courtyard attracts couples seeking a unique outdoor setting for their wedding. Surrounded by Spanish architecture, adobe style walls, and graceful arches, the Grand Plaza with its stately fountain is the perfect backdrop for your wedding ceremony. Its old world charm inspires imagination. With only one event at a time, you are afforded the opportunity to make the Plaza your own.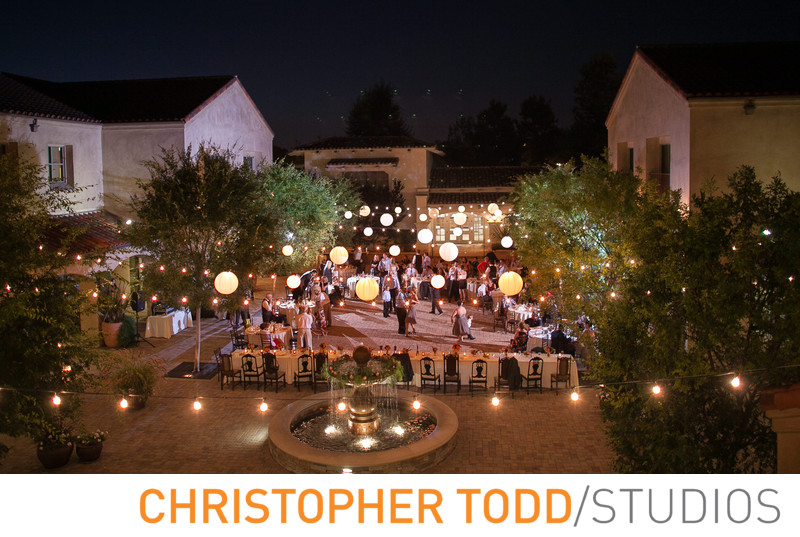 Serra Plaza is conveniently located
Historic Downtown San Juan Capistrano, freeway close, within walking distance of the train station and has ample parking.
The location is perfect just a 1/2 mile from either the Ortega Highway or Camino Capistrano Exit off of the I-5 Freeway. To reach Serra Plaza from the I-5 freeway going south, exit Ortega Highway and turn right onto Ortega Highway. Turn left onto Del Obispo. Pass Camino Capistrano and over the railroad tracks. Turn left on Paseo Adelanto. Serra Plaza will be on your left. Or just relax and take the train!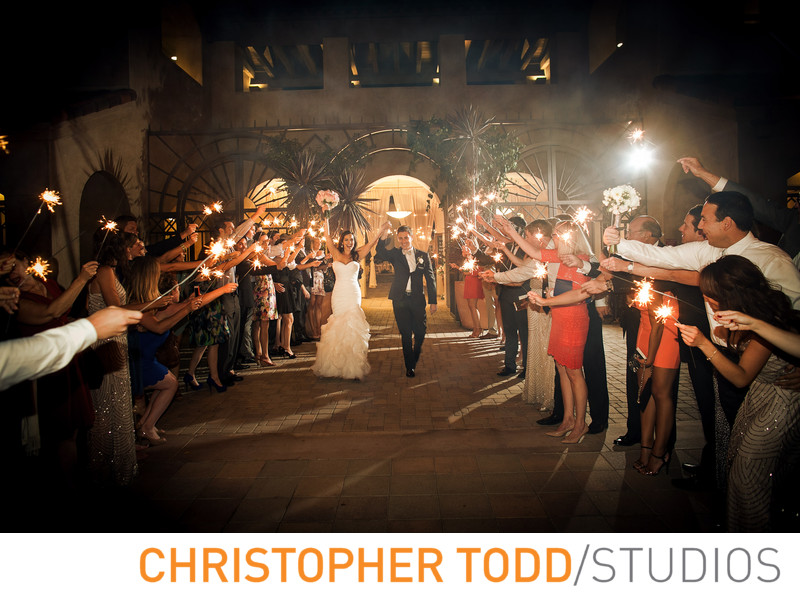 Copyright © 2018, Orange County Photographer Christopher TODD studios, 211 E. Columbine Ave, Ste D, Santa Ana, CA 92707, 949-771-9600, Privacy Policy